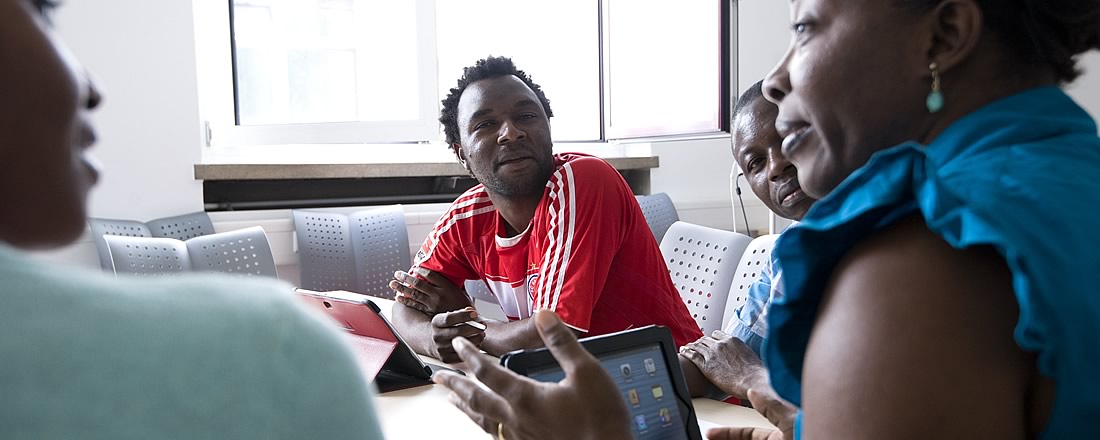 Teaching
Programmes focusing on Africa
Ever since its founding in 1975, the University of Bayreuth has been successfully maintaining and fostering its focus on Africa-related studies. As a result of this work, the University offers a broad, interdisciplinary range of degree programmes, some of which focus on Africa as a whole, while others offer an Africa focus in distinct profiles.
The former are directed at students who wish to gain a broad understanding of African topics. Programmes of the second variety are designed for students who are looking for a way to give an Africa focus to a profile within another programme of study.
Bachelor's programmes relating to Africa
Master's programmes relating to Africa
Minors relating to Africa
Additional elective modules focusing on Africa for the minor Economics (not in the examination regulations):
Economic Systems and Public Finances in Africa I
Economic Systems and Public Finances in Africa II
The Institute of African Studies provides information on the majors and minors available in the bachelor's and master's programmes. Further details concerning academic programmes in African Studies are available from the BIGSAS Graduate School, an affiliate of the Institute of African Studies.