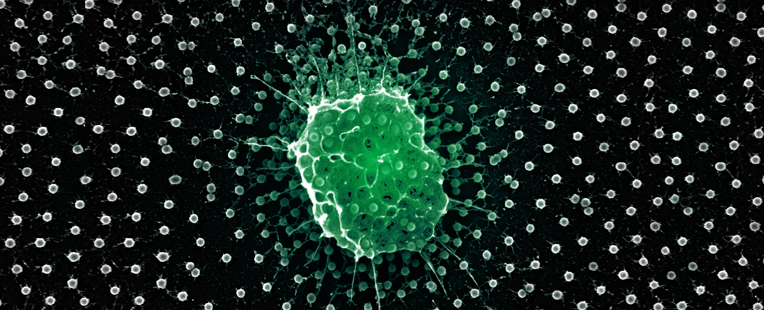 Partners
International Collaboration

The focus area Polymer & Colloid Science is engaged in intensive collaboration with some of the world's leading centres for polymer and material research.For years, the focus area and its partners have been profiting from their successful research projects, exchange of doctoral researchers, and access to the various scientific facilities.


To strengthen cooperation with its partner universities in Australia (Melbourne, Monash, Sidney, University of New South Wales, Brisbane), the University of Bayreuth successfully competed in the DAAD's "Strategic Partnerships and Thematic Networks" competition and was awarded 850,000 EUR for a four-year project.
In addition, a new partnership with the University of Bourdeaux is currently being pursued, and it is planned that the Key Laboratories will be opened to external groups via the Transregio research training group or the programme Horizon 2020.