DFG: Collaborative Research Centre 1357 ​Microplastics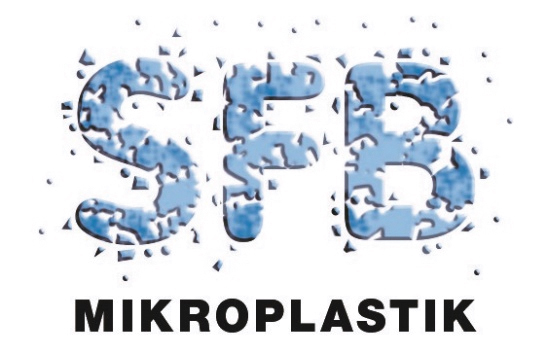 Understanding the mechanisms and processes of biological effects, transport and formation:
From model to complex systems as a basis for new solutions
So far, the young field of MP research has mainly been limited to the development of suitable monitoring methods, the quantitative assessment of environmental contamination, the identification of relevant entry paths into the environment, as well as first mitigation approaches. Further, ecotoxicological studies have been performed using mostly brand-new plastics.
All these approaches lacked a fundamental understanding of the physical, chemical and biological processes to which MP is subjected in the environment.
Hence, based on model systems for plastics, organisms and environmental compartments, the aim of this CRC initiative is to gain a fundamental understanding of the processes and mechanisms
​
that cause biological effects of MP in limnic and terrestrial ecosystems

that influence migration of the MP particles and
that cause the formation of MP from macroscopic plastics each depending on the physical and chemical properties of the plastics.
These findings will provide a scientifically sound basis for the evaluation of the environmental risks of MP originating from existing commodity plastics. Building on this, new environmentally friendly plastics in the sense of sustainable polymer chemistry are to be developed and verified using model systems.
---
Funding period: 2019 – 2022
---
Speaker:
Prof. Dr. Christian Laforsch
Chair of Animal Ecology I
Telefon: + 49 (0)921 55-2650
E-Mail: christian.laforsch@uni-bayreuth.de
Co-Speaker:
Prof. Dr. Andreas Greiner
Chair of Macromolecular Chemistry II
Telefon: +49 (0)921 / 55-3399
E-Mail: greiner@uni-bayreuth.de
---
---
Additional links: