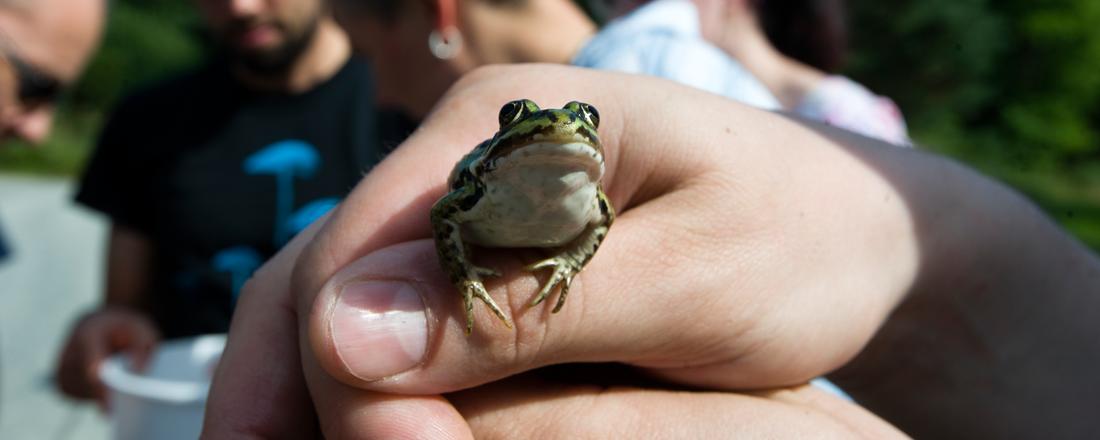 Doctoral Research
Doctoral programme "Ecology & Environmental Research" (PEER)

The doctoral programme PEER provides its doctoral researchers with structured training in ecology and environmental research. It belongs to the Bayreuth Graduate School of Mathematical and Natural Sciences, or BayNAT for short.
The programme is based at the Bayreuth Centre for Ecology & Environmental Research (BayCEER), which coordinates the expertise and research efforts within the focus area. Doctoral researchers profit from the interdisciplinary exchange that takes places in BayCEER's workshops, colloquia, and cross-disciplinary working groups. In carrying out their research, these doctoral researchers have access to a strong infrastructure that includes shared research laboratories, experimental sites, workshops, and database applications.

UNIVERSITY OF BAYREUTH GRADUATE SCHOOL

The UNIVERSITY OF BAYREUTH GRADUATE SCHOOL is open to doctoral researchers of all disciplines, whether they are pursuing their doctoral degrees on an individual basis or in a structured programme. Its aims are to strengthen support for the University of Bayreuth's doctoral researchers, to promote scientific exchange in the early phases of independent research, and to promote interdisciplinary learning by offering additional workshops and training opportunities.