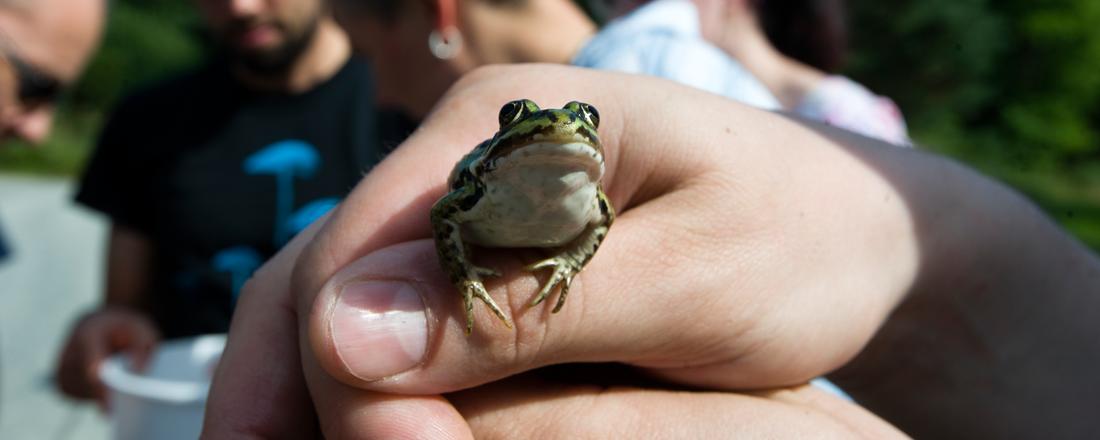 Ecology and the Environmental Sciences
Leading international research and excellent training

How do organisms respond to their environments? How do symbiotic communities and ecosystems work? What are the consequences of climate change, changing land use, and widespread pollution of the environment? How can we preserve biological diversity and ecosystem services and protect our natural resources in the long term?
These are the core research topics addressed by the focus area, where they are examined in an interdisciplinary way by biologists and geoscientists. We connect basic research with questions regarding protection and use, and we link controlled laboratory and field experiments with the documentation of natural patterns and processes.
The core topics are complemented by applications in environmental law and environmental informatics and technology investigated at three other faculties.
We research locally, regionally, and globally. The Bayreuth Centre for Ecology & Environmental Research (BayCEER) supports researchers by offering an extensive infrastructure and service structure – from laboratories and study sites to workshops, scientific conferences and meetings, and cross-disciplinary networking opportunities.
The Botanical Garden is active in both teaching and research and is considered a popular highlight in environmental education for visitors from the surrounding region and beyond.
The result: world-class research in the areas of global change, biodiversity, ecosystems, and environmental protection, not to mention an excellent education for students and young scholars.